Bioregional Group member Steve King has compiled a Comprehensive Guide to Reducing, Reusing, and Recycling in the New Haven area.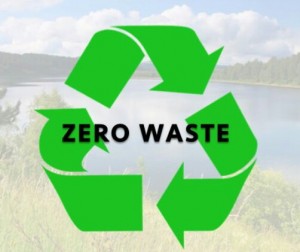 A tremendous resource – check it out!!
Read this NY Times story about why recycling is good but NOT ENOUGH to reduce waste and protect the environment.
Thanks for this superb resource, Steve!