Home
Welcome to our website.
We promise to keep updating it if you promise to keep visiting!
Click here for upcoming events.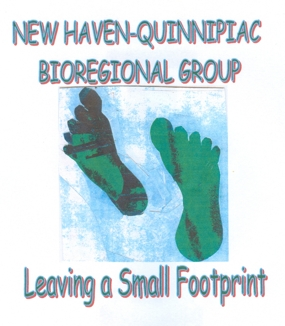 Please "Like" us on facebook and follow us on twitter.
_____________________________
We are very grateful to the First Unitarian Universalist Society of New Haven for their ongoing support of our work.